Opening hours of the Dachau Concentration Camp Memorial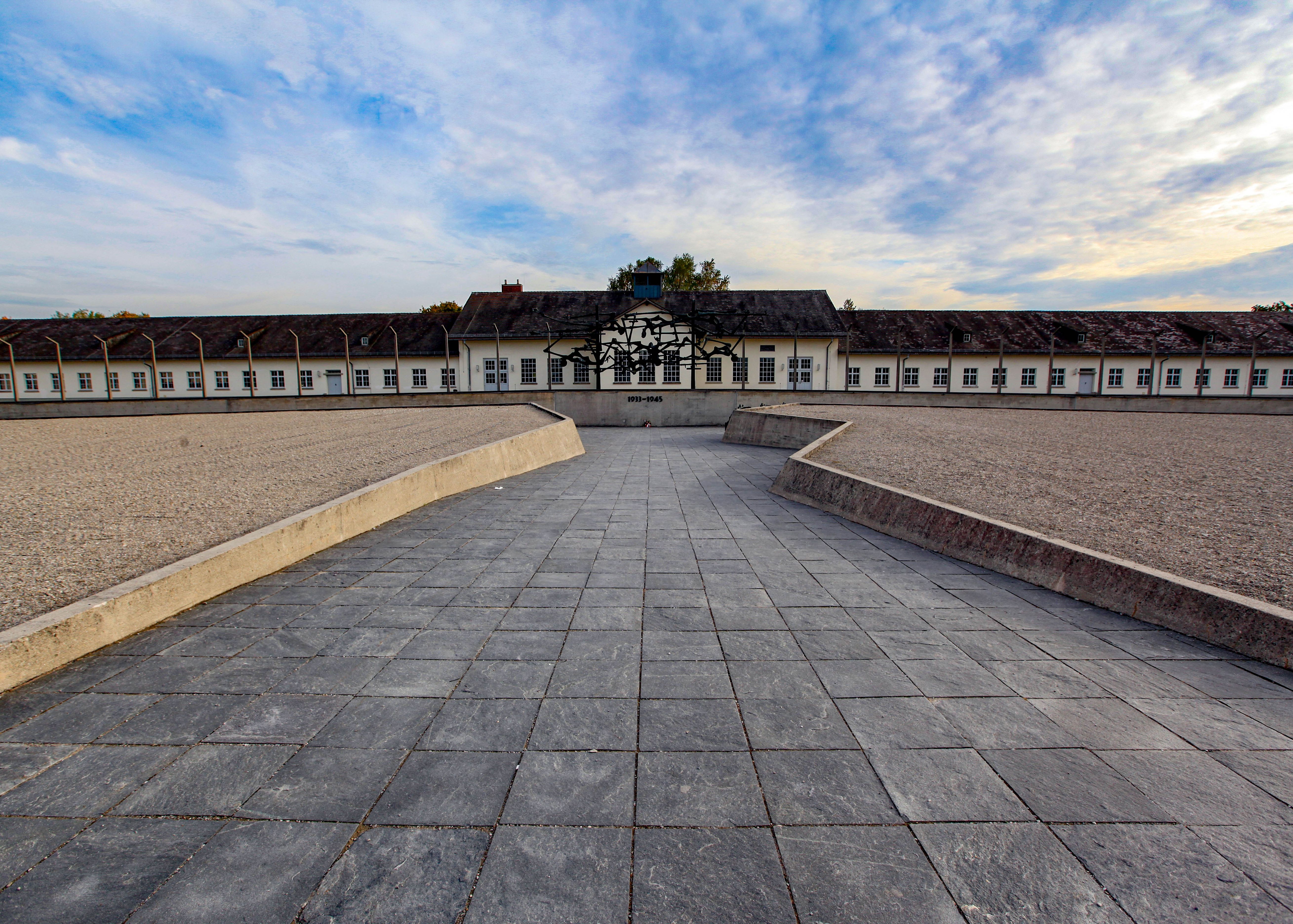 Dachau Concentration Camp Memorial is open daily from 9:00 am to 5:00 pm.
Admission is free, pre-registration is not necessary.
Please note that there is a fee for parking at the memorial (car / motorcycle 3,- Euro, bus / camper 5,- Euro).
Parking: Alte Römerstraße 75, 85221 Dachau
Besucherzentrum, Information und Eingang zur Gedenkstätte
Free information brochures are available at the Visitor Center of the Concentration Camp Memorial.
Here you can also borrow audio guides in many languages. Price per audio guide: 4,50€.
Sign-up for open tours is also at the Visitors' Center.
Guided tours for individual visitors ( over 13 years old) last about 2.5 hrs. Tickets cost €4.00 per person. Please buy your tickets at least 30 minutes in advance. It is not possible to make a reservation.