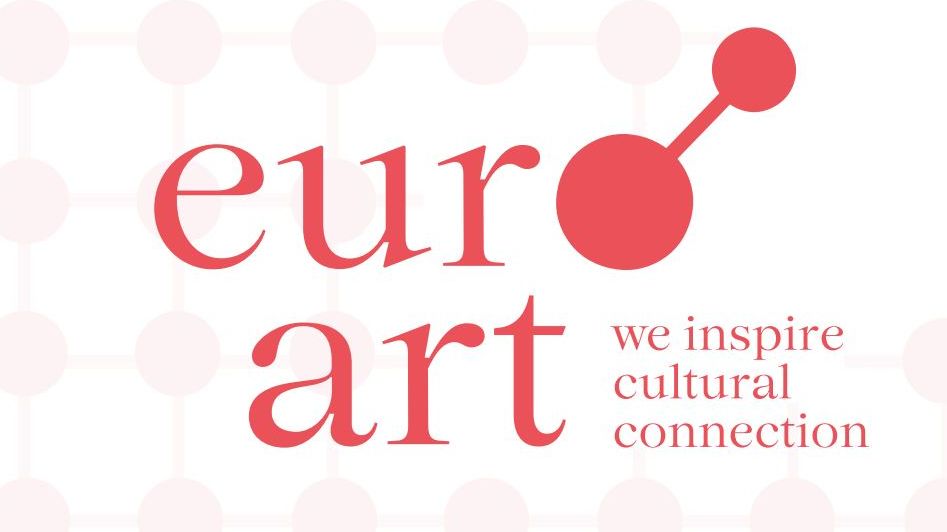 At the end of the 19th and beginning of the 20th century, Dachau was one of the most important artist colonies in Europe.
Today, the city of Dachau is an active member of the Association of European Artists' cities euroArt.
Artists from a wide variety of fields continue to influence the present-day cultural scene in the city. Numerous museums and galleries such as the Dachau Picture Gallery, the Gallery of the Dachau Artists' Association (KVD) and the New Gallery present historical and present artists of the city.
The tradition of art continues today in Dachau and can be seen in the rich breadth of contemporary art and the wealth of art galleries around the town.