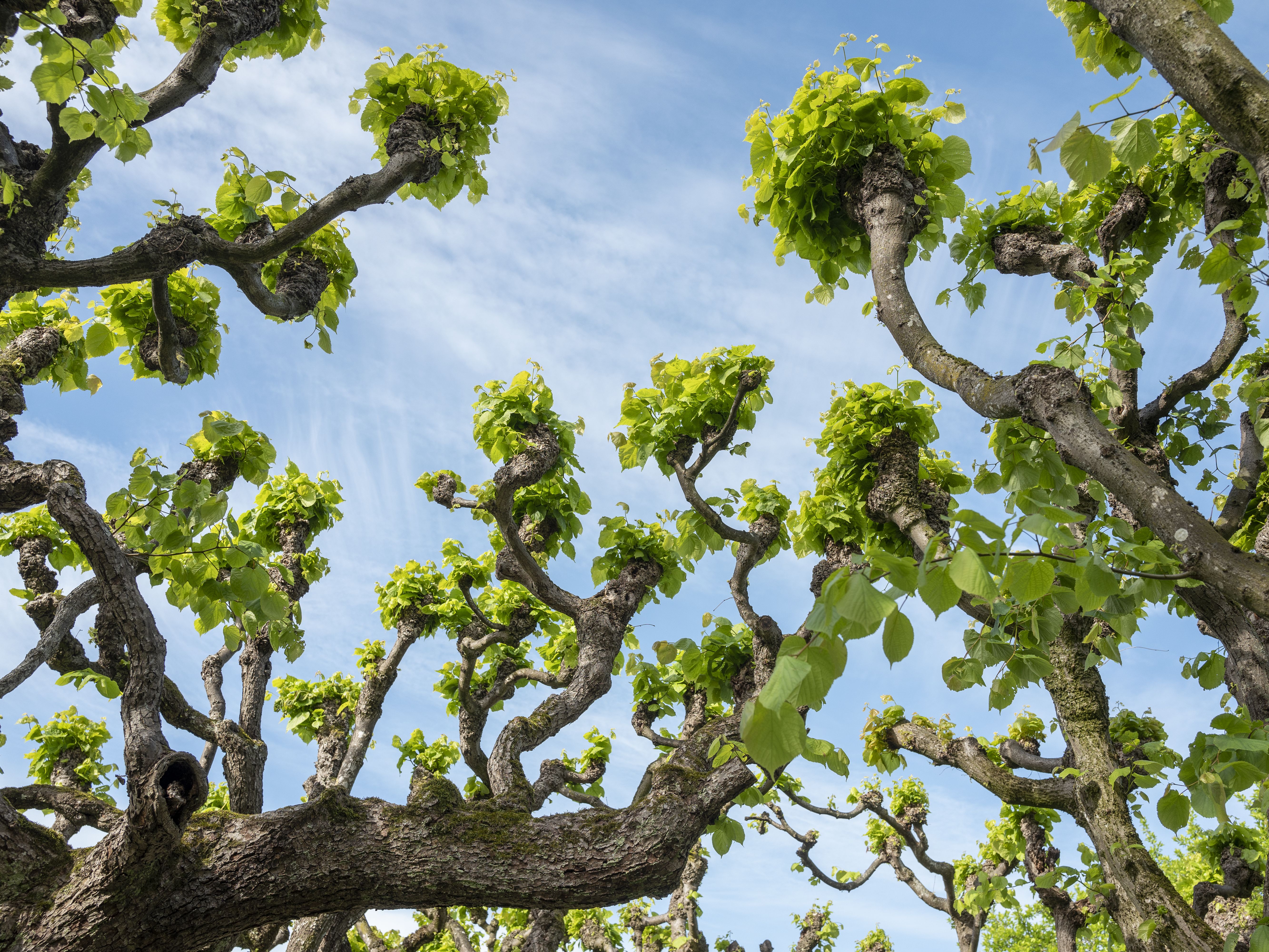 A magnificent baroque arbor of lindens, old garden walls, an orchard, flower beds and a small forest demonstrate the various periods of gardening art dating back to the 16th century.

Friedrich Ludwig von Sckell was the designer of this beautiful garden bordering on a so-called English garden.
The superb location on top of the palace hill offers a breathtaking panoramic view of Munich all the way to the Alps.